When using PBR material and upon adding a Distant Light I get a strange brightness in the shadowed area under the cubic shaped object.
In the first render this can't be observed:
In the second one, upon adding a PBR material to the plane: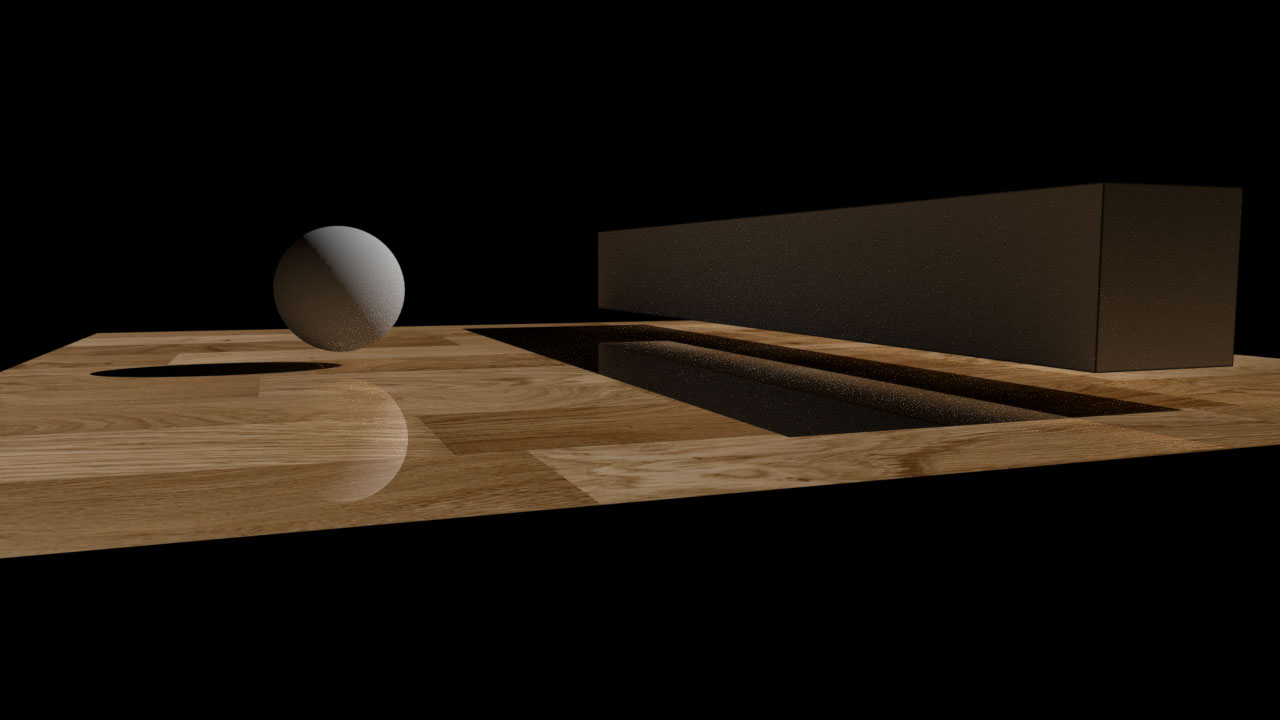 Is this a bug? Maybe
@Martin
can you provide some insight on this?
Thanks
Chris